Presentation training approach
Gratia PR gives clients confidence speaking in public — for audiences large or small. Your team will learn effective techniques to make speaking publicly not only less scary — but fun. Our team takes a realistic approach breaking down the crucial steps. From creating engaging slides to identifying the right voice for your audience to day-of preparation tips such as breathing and body language, Gratia PR will help you and your staff become passionate about presenting!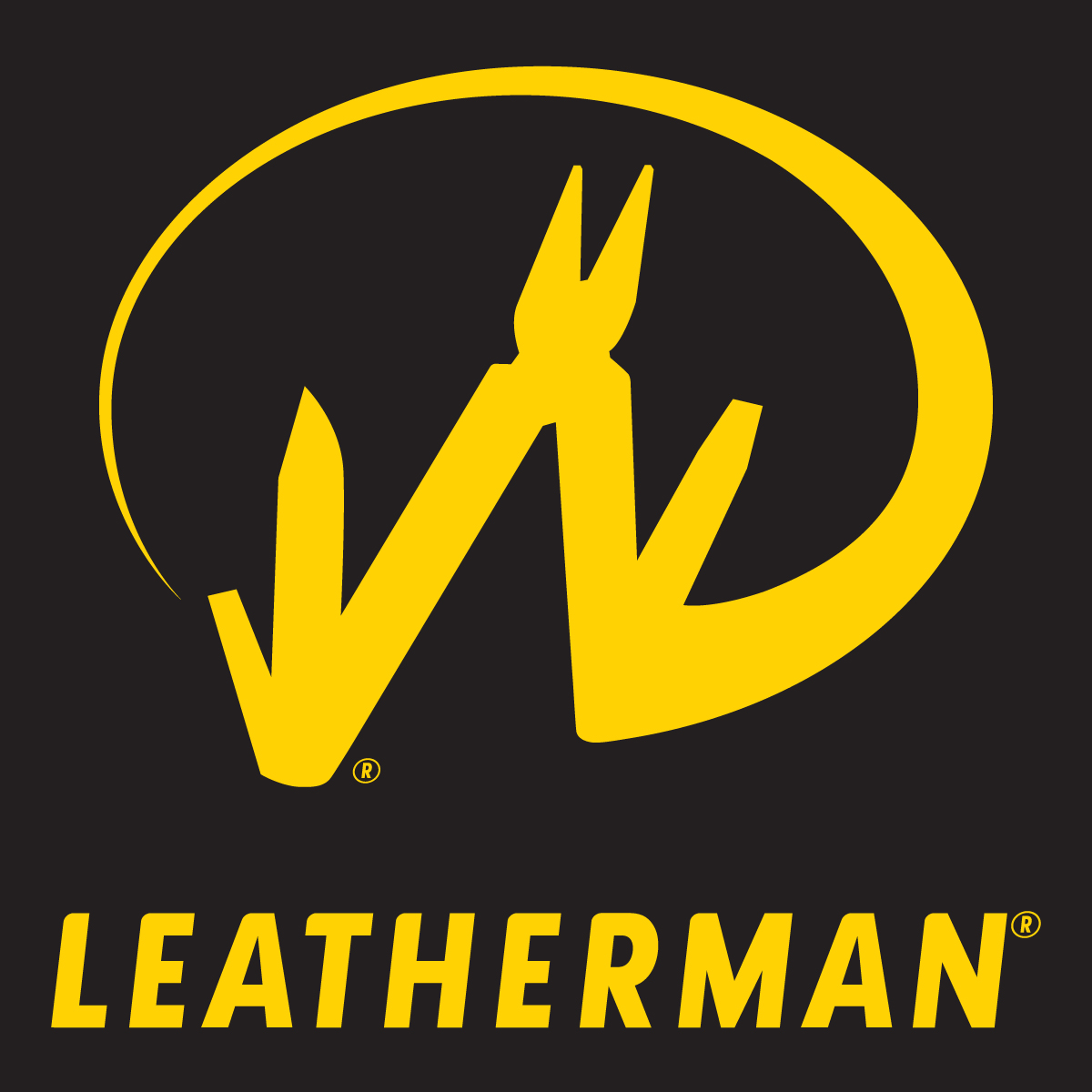 "I think the things you teach are great--very helpful tips and tricks, as well as advice. Thank you for being so nice! Your demeanor and positivity put me at ease and made a process I was not looking forward to a lot more enjoyable. I would gladly recommend this training to others."
—Joe Points, Leatherman & Led Lenser
"It was great to have both Jenna and Shirley as speaking coaches. It only took a short time before I felt at ease and knew they were there to help me succeed. After my second presentation I was confident I could actually get up in front of a large group and do my presentation. I have placed the evaluation with my presentation notes to review before and after I practice. I find it very valuable."
—Nica E., Marquis Companies & Consonus Healthcare